Welcome to Pier Street Medical Centre
Victoria RACGP practice of the year 2008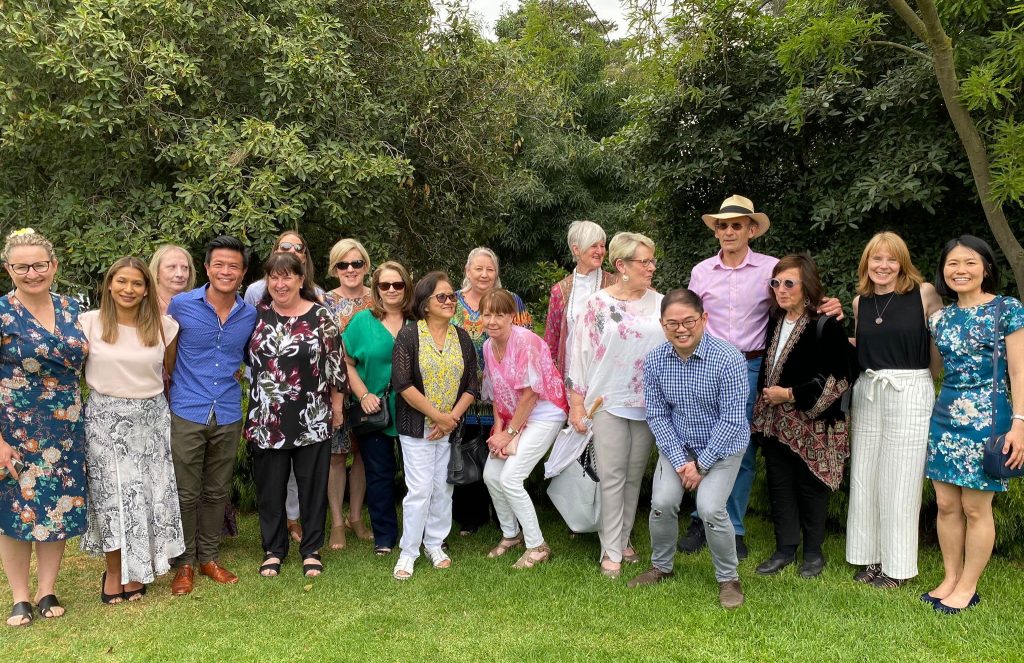 PSMC was established in 1982.
We do not practice 2-minute medicine; we take the time so that we deliver quality medicine. We get to know our patients and their families extremely well, and are firm believers in preventative health.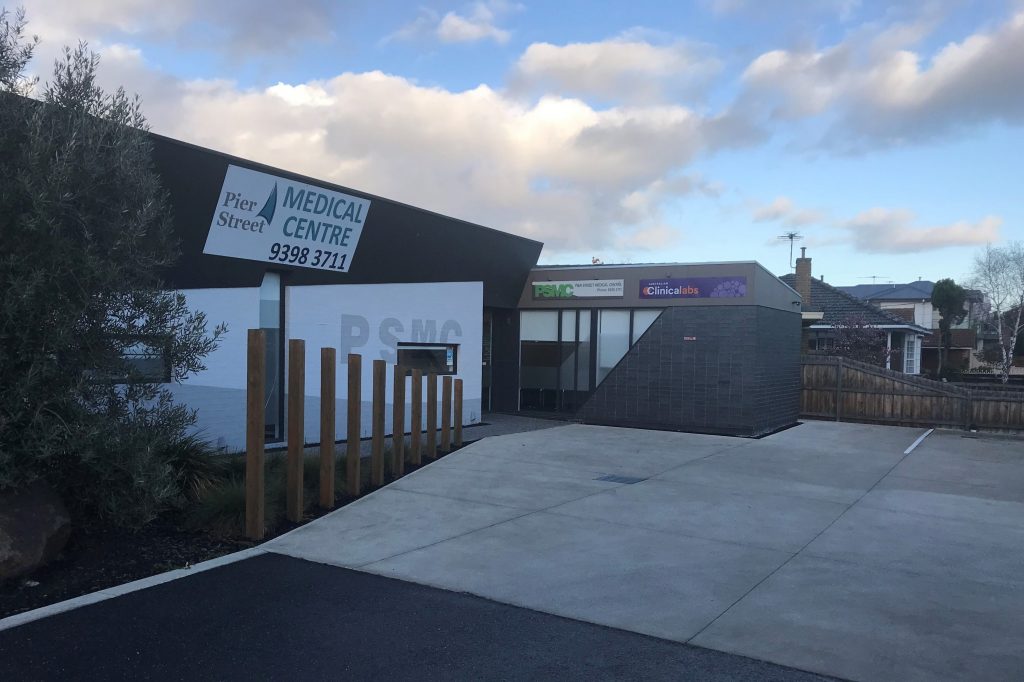 MONDAY: 8.30am - 5pm

TUESDAY: 8.30am - 5pm

WEDNESDAY: 8.30am - 5pm

THURSDAY: 8.30am - 5pm

FRIDAY: 8.30am - 5pm

SATURDAY: 9.00am - 12.30pm

SUNDAY: Closed
What's New
Latest updates & news from us
Mirena/IUD insertion  Call us for further details.
Telehealth appointments  If you prefer to stay at home our friendly GPs can give you a call to discuss your medical needs.  Book in your phone consultation today! Please note that this will incur a private fee as of 1st December 2021.
Shared Antenatal Care now available! In conjunction with Werribee Mercy, Sunshine and Royal Women's Hospitals.